Mother's day is just around the corner, this is a fantastic time to increase your sales and boost your income!!! Our soaps and bathbombs make perfect mother's day gifts, team them with our Jute bags and you have added value to your sale again!
At this time of year we always find that our Bakery Cakes are very popular, the lemon and strawberry are always the favourites with a retail value of RRP £3.50 per slice and costing just £16.80 for a 12 slice cake they offer a fantastic profit margin!
What is even better is order before the 21 March for guaranteed Mother's day delivery AND receive a 10% DISCOUNT on your order! Just simply pop MUM in at checkout!
Have a think about our Jute bags - with a cost of just £1.40 they are a great way of encouraging customers to buy say 3 slices of soaps instead of 1!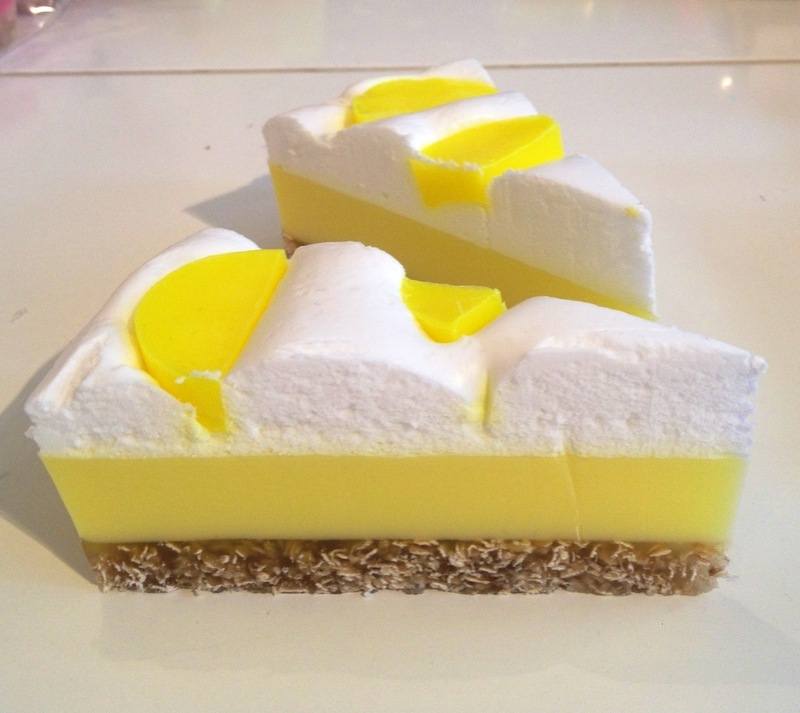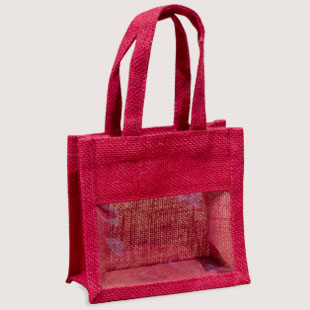 Happy Shopping Everyone