New year, new products...
Posted on
We have to begin by wishing all of our customers, old and new a Very Happy New Year! Thanks so much for all of your custom and support over 2013 and we are looking forward to working with you again this year!
We are already working on new products and the first to be launched is our new cinnamon range - we are already hooked - everyone wanted to volunteer to take this product home to test! It smells amazing!!! We have a soap which is a rich cinnamon colour and has cosmetic glitter in for an extra shimmer... it is gorgeous! We also have a bathbomb in the range too, it is a sweet cream colour and as usual has the sweet almond oil that we know you all love! The two products are available to buy now!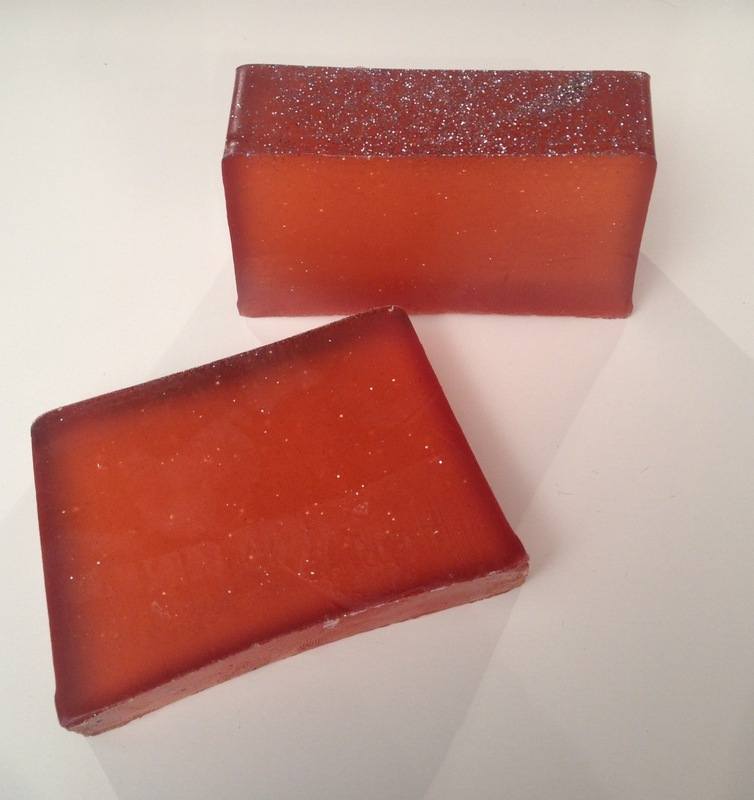 We are also working on some new valentines products that will be available in the next week... we are just testing them now... it's a tough job ;)
Happy new year again
x