Personalised Ribbon
Posted on
Did you realise that here at The Soap House we sell personalised printed ribbon? It's very popular with many of our regular customers, its a fantastic way to accessorise your soaps, and advertise your business... Whilst we primarily use it for soaps, many of our customers buy from us to wrap all manner or gifts in their shops! It is also very popular for wedding favours...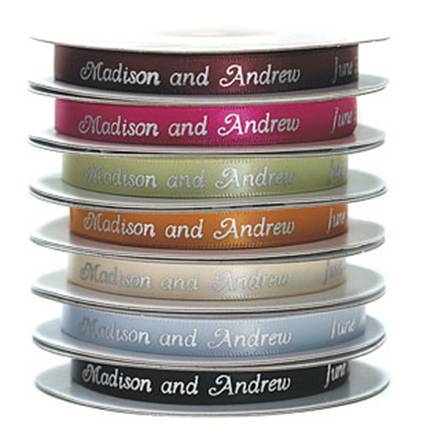 So what can you choose from? Well first you need to choose the colour of your ribbon and we literally have a rainbow of colours for you to choose from!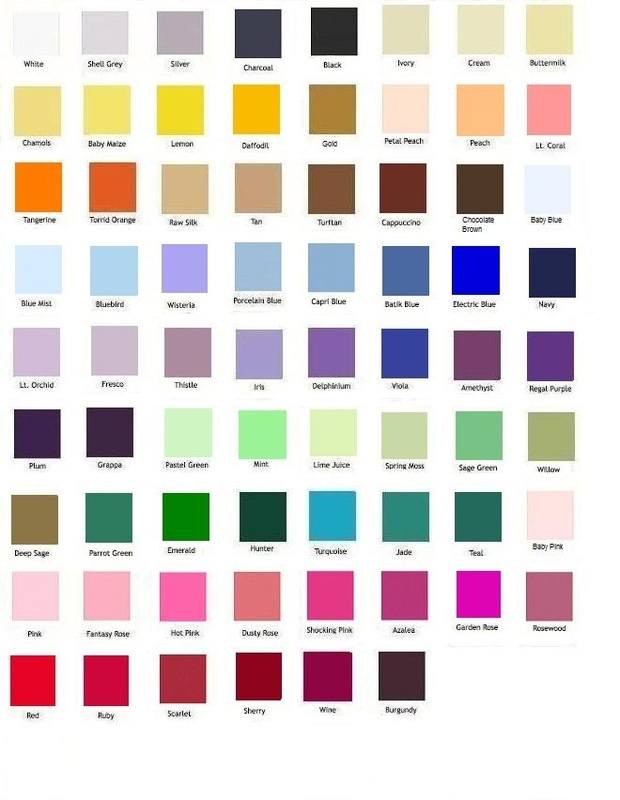 Then Choose the colour of your print... some colours work particularly well together... if you have a ribbon colour and print colour in mind, simply message us and we can advise you on how well they work together, here at The Soap House we tend to use a black ribbon with a white print, but many of our customers choose very bright, funky prints and they look amazing! Let your imagination run wild... ribbon is a brilliant way to send a customer away with an advert for your business, we have all of the colour prints below...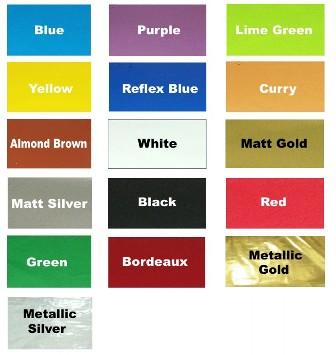 Then choose your font...
You can choose from fonts such as comic, Monotype Corsiva, French Script, verdana.
Confirm your message that you want to be printed such as The Soap House, your business name, your name and wedding date etc and then we will take care of the rest. Having ribbon printed will not increase the time that your delivery takes to arrive as we have a 1-2 day turnaround on our ribbon orders.
To order your ribbon simply click here and view the different lengths available!