Valentines products!
Posted on
First of all Happy New Year! We are now back up and running following the Christmas break, we are busy making the orders but we also have put together some new products especially for Valentines Day.
We have our Love heart soap - this is gorgeous, a bright pink soap with a ruby red heart running through, perfect for Valentines Day!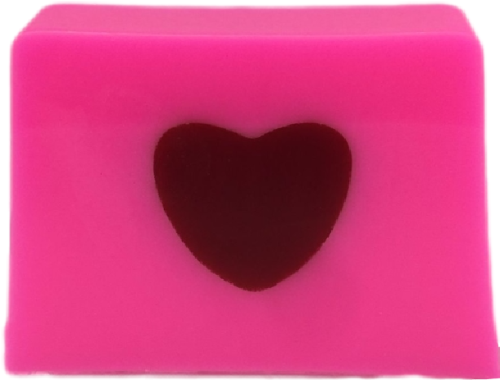 We also have our cupid's kiss bath bomb, this features little glitter hearts - it is adorable!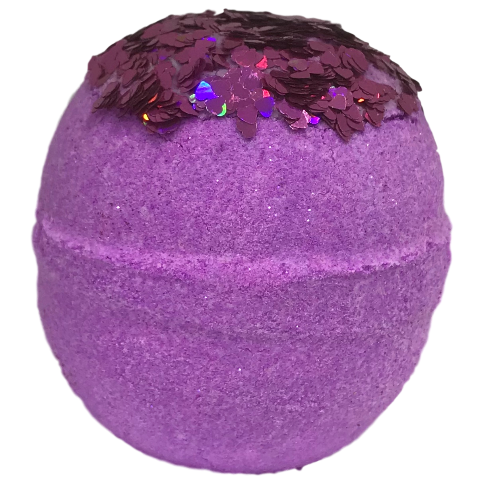 Another popular one is the True Love Bath bomb this has gorgeous red glitter on the top - I love it!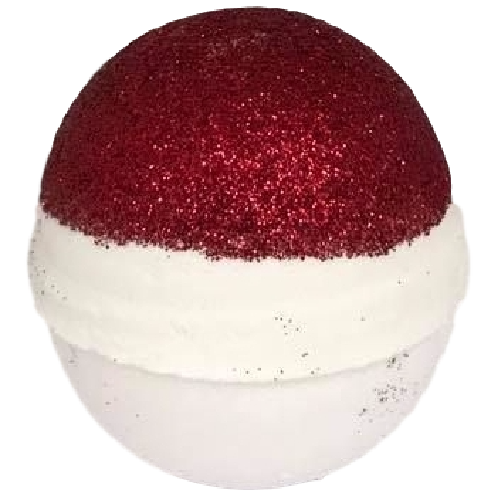 Find all of these products in our online shop!
Many thanks for shopping - remember if you have any queries you can call us on 01617646109 or feel free to drop us a line at [email protected]